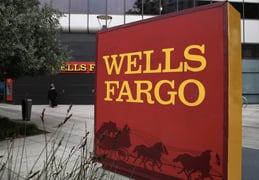 Tom Shields participated in a panel discussion on March 13th, hosted by Wells Fargo Bank, regarding the important role of the treasurer in both public and private companies.
The panel, moderated by Jeff Kinney, senior vice president for mid-corporate banking at Wells Fargo, also included Andy Wilson, chief financial officer of Perkin Elmer, and Mike Tousignant, a shareholder at the KLR accounting firm.
The panelists discussed the treasurer's increasing responsibilities and functions, including the management of a company's cash assets, identification and investigation of financial sources and instruments to support its growth, and his/her important role as a consultant in supporting a company's various business units and operations. The audience included approximately 25 treasurers representing a wide range of companies within the Boston area.